The U.S. Consumer Product Safety Commission (CPSC) introduced Wednesday that it is searching for public enter on persistent hazards related to gasoline stoves. 
The fee, which has asserted that it 'is not coming for somebody's gasoline stoves,' licensed the Federal Register understand of the Request For Information (RFI). This way it is asking for knowledge from customers, producers, executive and non-governmental organizations in addition to researchers on persistent chemical hazards related to using gasoline levels, and proposed answers.   
However, the fee stressed out that the RFI "does not constitute or propose any regulatory action or ban." 
GAS STOVES: TRADE GROUP 'CONCERNED' OVER ENERGY DEPARTMENT'S PROPOSAL ON COOKING APPLIANCES
The fee "has been clear that there are no regulatory proceedings planned for gas stoves or range emissions," the CPSC mentioned in a commentary. 
CPSC Chair Alexander Hoehn-Saric reiterated this sentiment announcing that the RFI does not imply any regulatory motion or ban has been proposed. However, Hoehn-Saric believes that the "chronic hazards that can arise from toxic emissions should be studied." 
"That is what we are doing with this RFI," he persevered. "I welcome the public's input and data during the comment period."
GAS STOVES: TRADE GROUP 'CONCERNED' OVER ENERGY DEPARTMENT'S PROPOSAL ON COOKING APPLIANCES
Natural gasoline and propane stoves, in step with the California Air Resources Board, can free up damaging pollution corresponding to carbon monoxide and formaldehyde into the air, which can also be poisonous to other people and pets. 
Hoehn-Saric was once pressured to "set the record straight" that the company isn't eyeing a ban in January after Rich Trumka Jr., certainly one of 5 commissioners of the CPSC, had urged that an outright ban on new gasoline stoves was once at the desk amid rising issues of indoor air pollution.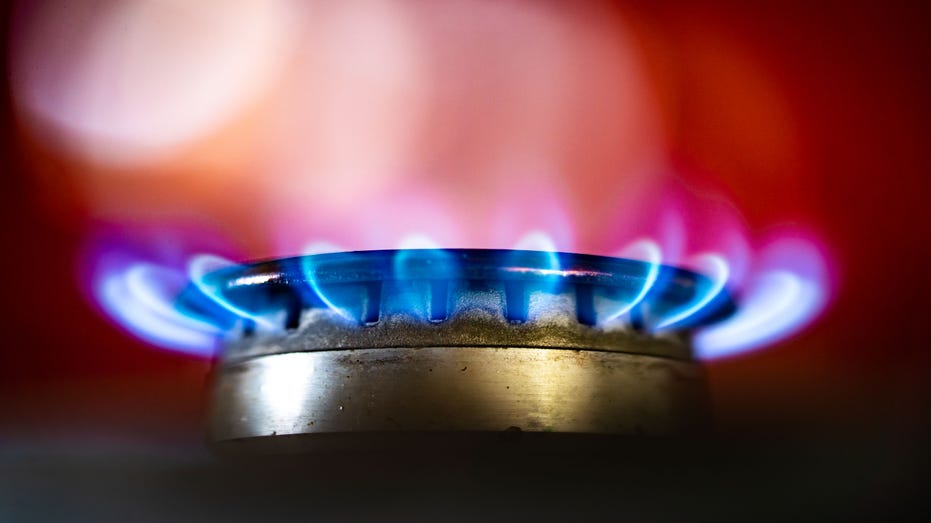 CONSUMER WATCHDOG 'NOT COMING FOR ANYONE'S GAS STOVES'
Trumka walked again feedback in a while following a media frenzy. 
Still, Hoehn-Saric issued a separate commentary announcing that the "CPSC is looking for ways to reduce related indoor air quality hazards. But to be clear, I am not looking to ban gas stoves and the CPSC has no proceeding to do so."
"CPSC is researching gas emissions in stoves and exploring new ways to address health risks," he added.
The newest motion is a part of the fee's "product safety mission – learning about hazards and working to make products safer." 
GET FOX BUSINESS ON THE GO BY CLICKING HERE